AIAIAI Release Worlds First Wireless Studio Monitors
CD, CD Çalar, DVD, DVD Çalar, SACD, LP, Plak Çeşitleri ve Fiyatları
Danish audio company AIAIAI has announced UNIT-4, the world's first professional wireless studio monitors. Featuring ultra-low latency wireless audio paired with 20+ hours of battery playback time, UNIT-4 takes studio production into uncharted territory. UNIT-4 is designed to be lightweight and portable with a compact size of only 2.5kg. On a sound level, the wireless technology allows for wireless, uncompressed audio with just 16ms of latency. The wireless audio has three different connection modes with Wireless+ ultra-low latency, Bluetooth and cabled options. The UNIT-4 is also compiled with glue, allowing for disassembly and component replacement whilst being made from 100% recycled plastic. On a cursory glance, it's straight from the AIAIAI playbook – reusability, recycled plastic, and sustainable production processes plus a continuation of their W+ Link technology, which began with the introduction of the TMA-2 Wireless+ headphones in December of 2021. [advert] The key features of the UNIT-4 Wireless performance Battery powered with 20H+ of playback time W+ Link ultra low latency wireless audio for music creation – only 16ms of latency, uncompressed audio and robust connection Complete wireless system free of both audio and power cables Monitor performance 2 way active monitor featuring a 4 inch high-excursion woofer and 1 inch silk-dome tweeter Precision tonal accuracy over a flat +/-2dB frequency response from 50Hz to 20kHz Bass vent and boosting EQ tuned to provide a clean bass extension down to 40Hz Abiliy to shape UNIT-4's sound to your environment or preference using the AIAIAI app customisable 5-band EQ Size Size and weight of only 3 litres / 2.5kg Rear bass vent designed for carrying Removable steel grille to protect the woofer and tweeter Connectivity W+ Link – use the X02 transmitter for low latency wireless music creation Bluetooth 5.2 – listen to music from your Bluetooth enabled devices Cable – connect directly via 3.5mm mini-jack and 6.3mm balanced TRS inputs Design Main components produced from 100% recycled plastics, from post-consumer sources Designed for disassembly in a glue-free design – take the whole speaker apart using two screwdrivers Replace worn-out components, including battery and drive units Future-proofed for new technologies with upgradeable wireless electronics UNIT-4 ships from October priced £700 for a pair. Find out more on AIAIAI. [product-collection] [social-links heading="Follow Attack Magazine" facebook="https://www.facebook.com/attackmag" twitter="https://twitter.com/attackmag1″ instagram="https://www.instagram.com/attackmag/" youtube="https://www.youtube.com/user/attackmag" soundcloud="https://soundcloud.com/attackmag" tiktok="https://www.tiktok.com/@attackmagazine"]
CD, CD Çalar, DVD, DVD Çalar, SACD, LP, Plak Çeşitleri ve Fiyatları
attackmagazine

Danish audio company AIAIAI has announced UNIT-4, the world's first professional wireless studio monitors.
Featuring ultra-low latency wireless audio paired with 20+ hours of battery playback time, UNIT-4 takes studio production into uncharted territory.
UNIT-4 is designed to be lightweight and portable with a compact size of only 2.5kg. On a sound level, the wireless technology allows for wireless, uncompressed audio with just 16ms of latency.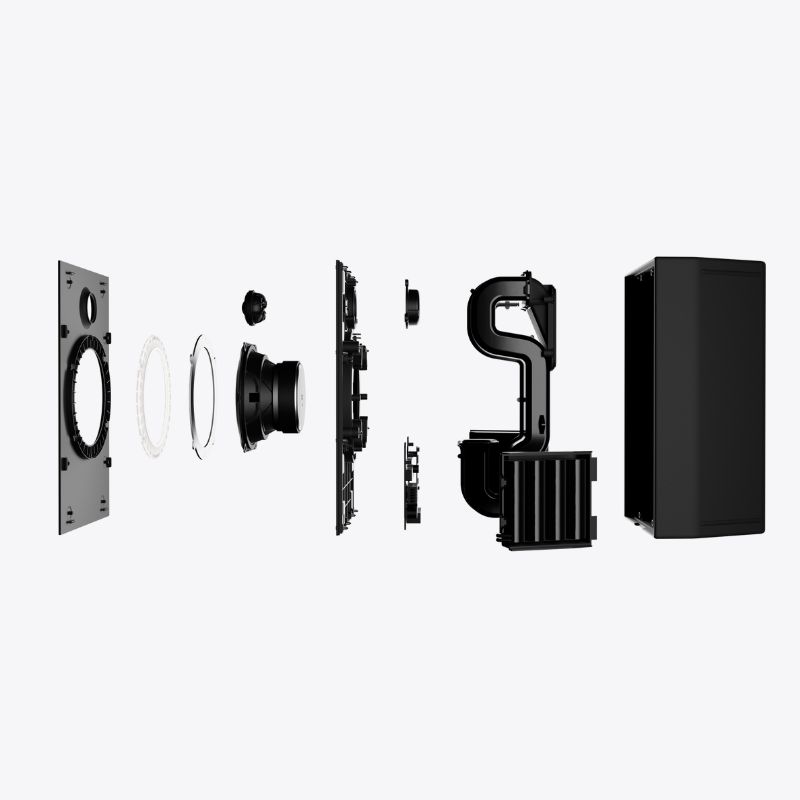 The wireless audio has three different connection modes with Wireless+ ultra-low latency, Bluetooth and cabled options. The UNIT-4 is also compiled with glue, allowing for disassembly and component replacement whilst being made from 100% recycled plastic.
On a cursory glance, it's straight from the AIAIAI playbook – reusability, recycled plastic, and sustainable production processes plus a continuation of their W+ Link technology, which began with the introduction of the TMA-2 Wireless+ headphones in December of 2021.
[advert]
The key features of the UNIT-4
Wireless performance
Battery powered with 20H+ of playback time
W+ Link ultra low latency wireless audio for music creation – only 16ms of latency, uncompressed audio and robust connection
Complete wireless system free of both audio and power cables
Monitor performance
2 way active monitor featuring a 4 inch high-excursion woofer and 1 inch silk-dome tweeter
Precision tonal accuracy over a flat +/-2dB frequency response from 50Hz to 20kHz
Bass vent and boosting EQ tuned to provide a clean bass extension down to 40Hz
Abiliy to shape UNIT-4's sound to your environment or preference using the AIAIAI app customisable 5-band EQ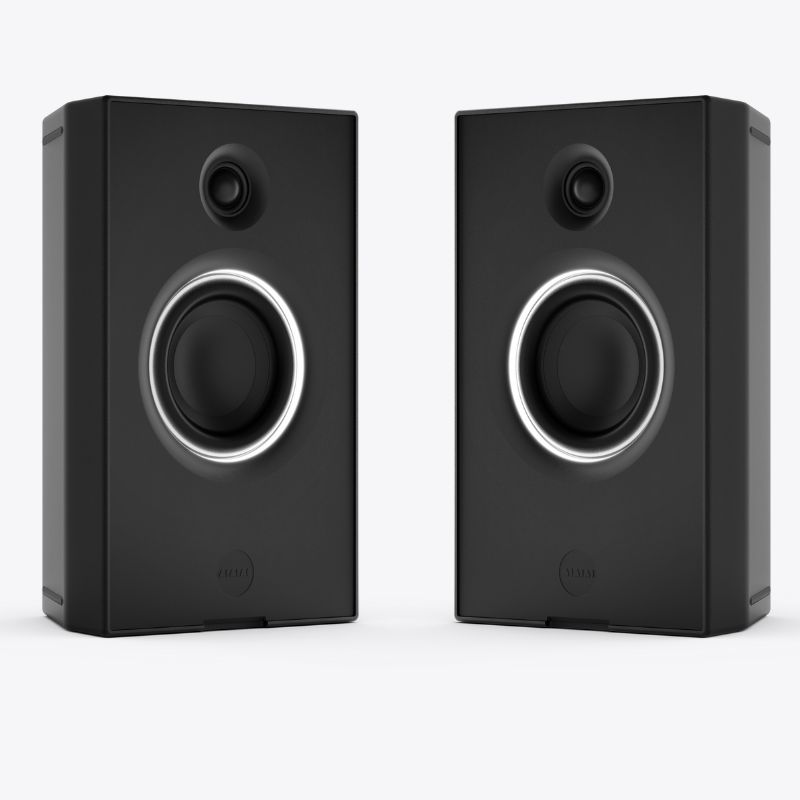 Size
Size and weight of only 3 litres / 2.5kg
Rear bass vent designed for carrying
Removable steel grille to protect the woofer and tweeter
Connectivity
W+ Link – use the X02 transmitter for low latency wireless music creation
Bluetooth 5.2 – listen to music from your Bluetooth enabled devices
Cable – connect directly via 3.5mm mini-jack and 6.3mm balanced TRS inputs
Design
Main components produced from 100% recycled plastics, from post-consumer sources
Designed for disassembly in a glue-free design – take the whole speaker apart using two screwdrivers
Replace worn-out components, including battery and drive units
Future-proofed for new technologies with upgradeable wireless electronics
UNIT-4 ships from October priced £700 for a pair.
Find out more on AIAIAI.
[product-collection]
[social-links heading="Follow Attack Magazine" facebook="https://www.facebook.com/attackmag" twitter="https://twitter.com/attackmag1″ instagram="https://www.instagram.com/attackmag/" youtube="https://www.youtube.com/user/attackmag" soundcloud="https://soundcloud.com/attackmag" tiktok="https://www.tiktok.com/@attackmagazine"]